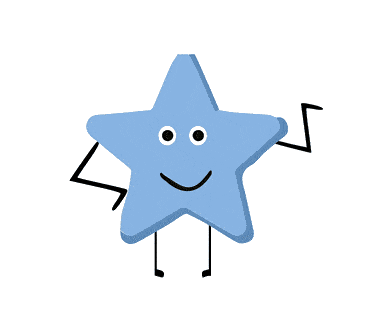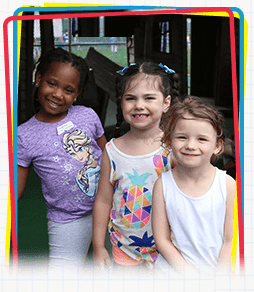 DEAR APPLICANT
Thank you for your interest in applying for a summer job at Mill Basin Day Camp. Mill Basin Day Camp is the most popular camp program in Brooklyn and we hope that you might become part of it. Before applying, note that you MUST be available to work the entire summer season. You must also be able to attend staff orientation and training To Be Announced. No exceptions.
Camp Dates are June 28 to August 18, 2023.
We appreciate your enthusiasm and hope that you might become a valuable member of our team. Before applying, please take note of the following important information:
We offer a range of positions at Mill Basin Day Camp and are currently seeking applicants who are honest, caring, and responsible. Please review the Employment Opportunities section on our website for a comprehensive list of available positions. To apply, please fill out the online application form on our website, providing accurate and detailed information regarding your qualifications, experience, and availability.
We kindly request that you refrain from applying if you are unavailable for the required dates or unable to commit to the entire summer program. To get a comprehensive understanding of the available positions, we recommend reviewing the Employment Opportunities section. Applying for a job at Mill Basin Day Camp signifies that you identify as an honest, caring, and responsible individual, dedicated to providing a positive experience for our campers.
If you meet the following criteria, we strongly encourage you to apply online here: You should be entering at least the 10th grade, have a genuine enjoyment of outdoor activities, be active, and most importantly, have a passion for spending time with children. If you believe that you possess these qualities, we would be delighted to receive your application through our online platform.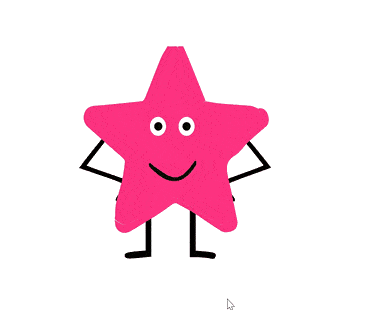 Following Instructors can also Apply:
In order to be considered for these specialized positions, it is essential that you have relevant experience and a background in the respective fields. If you meet these qualifications, we invite you to showcase your expertise by emailing your resume and mentioning your interest in joining the team at Mill Basin Day Camp. We value the skills and knowledge you bring to the table and look forward to reviewing your application.
Thank you once again for considering Mill Basin Day Camp as your summer employment destination. We look forward to the possibility of working together to create a memorable and rewarding experience for our campers.

If you have any questions regarding summer employment or about the employment application itself, please do not hesitate to call the camp office at 718.251.6200. You can email us at
Mill Basin Day Camp is proud to be an Equal Opportunity Employer.
Once you submit your application, a Division Director will review it to see if there a position available that matches your age, skills and experience if necessary. If so, you will be contacted to schedule an interview with one of our Directors at a future date. Please note that while we are always looking for qualified people, many of our current staff return each summer and there are also a large number of applicants each season.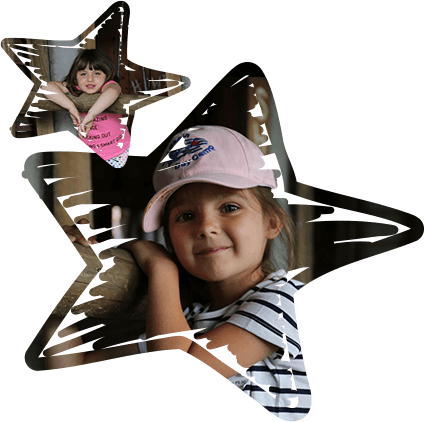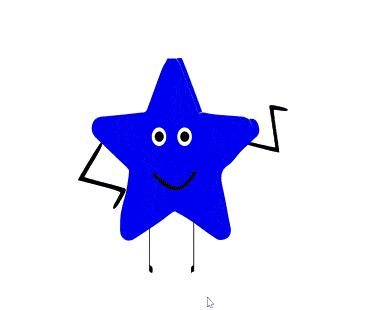 Important!
Submitting an application does not guarantee you an interview or a position.
---
Whatever your plans, I you wish a happy, healthy and safe summer season and beyond.
Sincerely,
Jack Grosbard, Owner
Edith Katsman, Managing Director