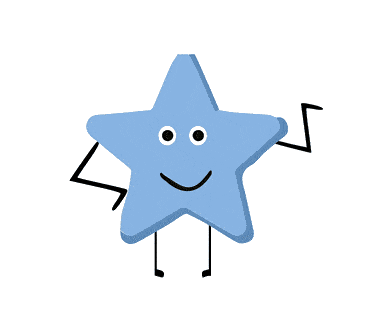 Food & Meals
All campers will receive Lunch & Snack
At Mill Basin Day Camp, we've got your campers' food & meals covered! We want to make sure they have plenty of fuel for all the fun and excitement throughout the day. That's why all campers will receive a delicious lunch and snack to keep their energy levels high and their taste buds happy.

Lunchtime is a highlight at camp, and we serve it around 12:00 pm Noon. Our dedicated team prepares hot and cold kosher-style meals that are both nutritious and tasty. From hearty main courses to mouthwatering sides, our daily lunch options cater to a variety of preferences and dietary needs. Rest assured, we take food safety seriously and ensure that all meals are prepared and served with the highest standards of cleanliness and hygiene.

We also provide a satisfying snack at 2:30 pm to keep those hunger pangs at bay. Our food & meals are carefully selected to provide campers with a boost of energy and refreshment, allowing them to recharge before continuing their exciting camp adventures.

While we provide lunch and snacks, we understand that some campers may prefer to bring their own meals from home. If your camper chooses to bring their own lunch, we kindly ask that it is packed in a lunchbox or cooler.

Our staff will ensure that the lunches are stored in coolers until it's time to enjoy them. We do kindly request that any brought lunch does not require heating or microwaving, as we don't have those facilities available. So When it comes to food & meals, Mill Basin Day Camp has got you covered! We understand the importance of nourishing our campers and ensuring they have delicious and satisfying meals throughout their camp experience.

In consideration of our campers with allergies, we ask that you please refrain from sending any peanut-based products. We want to create a safe and inclusive environment for all campers, and your cooperation in this matter is greatly appreciated. So rest assured, when it comes to food & meals, we've got it all covered, allowing your camper to focus on creating incredible memories and having an unforgettable summer at camp.

Throughout the day, we serve water with lunch and snacks to keep our campers hydrated and refreshed. However, if your camper has a beverage preference or any special dietary requirements, please feel free to communicate with our camp director. We're here to accommodate your needs and ensure that every camper has an enjoyable dining experience.

At Mill Basin Day Camp, we believe that good food & meals are an essential part of a great camp experience. We strive to provide tasty and nutritious meals that fuel our campers' adventures and keep them energized throughout the day. So sit back, relax, and let us take care of the food while your camper creates lifelong memories and friendships.
If there are any special dietary requirements you might need, please speak to the camp director.