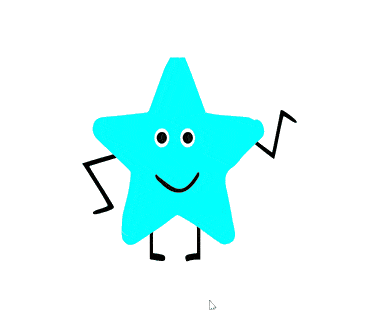 FREQUENTLY ASKED QUESTIONS
Below are the most asked questions many of our parents and campers have asked over the years. Please read through them to see if they answer or cover some of yours. If you don't see them, or if you've got some of your own please feel free to call the camp office (718.251.6200), stop by in person (5945 Strickland Ave) or email us at info@millbasindaycamp.com anytime.

Just remember, some of your most asked questions or comments can prove helpful to other campers and their families.