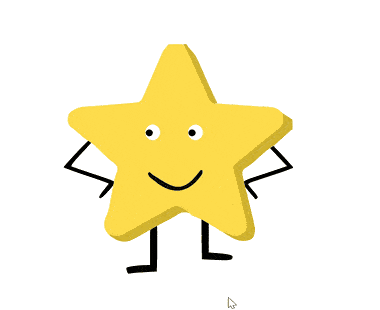 Pioneers Camp
(for campers entering grades 3K – K)
Welcome to the exciting world of Pioneers Camp at Mill Basin Day Camp! Our program is specially designed for our youngest campers entering grades 3K-K, providing them with a safe and enriching environment where they can embark on their first camp experience with confidence and joy.
At Pioneers Camp, we prioritize the individual needs of each camper, offering a small 5:1 camper-to-staff ratio to ensure personalized attention and foster meaningful friendships in a fun and secure setting. With a wide range of activities, your child will have five engaging activities per day, including daily swimming sessions.
We understand the importance of playtime, storytime, and outdoor adventures in the development of our young campers. Each day at Pioneers Camp brings something new and exciting, allowing them to explore their interests and expand their horizons.
Our carefully tailored sports activities provide age-appropriate equipment and smaller fields and courts, giving our Pioneers the opportunity to experience success while learning the fundamentals of each game.
Our dedicated staff members are trained to teach new skills and incorporate these skills into enjoyable game sessions, ensuring both learning and fun go hand in hand. Our MBDC counselors actively participate in all activities, supporting the specialists in creating an inclusive environment where our Pioneers can thrive and feel proud of their accomplishments.
In our air-conditioned classrooms, led by experienced instructors, your child will have the chance to explore a variety of activities, including art, fine arts, music, cooking, drama, dance, group games, and more.
We take pride in offering unique activities created specifically for our campers at MBDC. Additionally, our outdoor playgrounds, such as Tiny Town with its real-looking western town setup and Campers Cove featuring a pirate ship and treehouse, provide imaginative spaces for our Pioneers to enjoy.
Swimming is an essential part of the Pioneers Camp experience. Each day, our campers have a dedicated 50-minute swim period, led by certified swim instructors who provide instruction suitable for beginner swimmers. Our instructors undergo comprehensive training and bring over 25 years of practical experience in teaching children how to swim. As an extra splash of fun, our Pioneers also have access to a small sprinkler park adjacent to the pool area, adding an extra element of excitement to their water adventures.
We invite you to visit our facility and witness firsthand the wide array of over 40+ on-site activities we offer. Pioneers Camp at Mill Basin Day Camp is where your child's camp journey begins with adventure, growth, and endless opportunities for learning and laughter. We're committed to providing a nurturing and enriching experience that will create cherished memories for your little one.