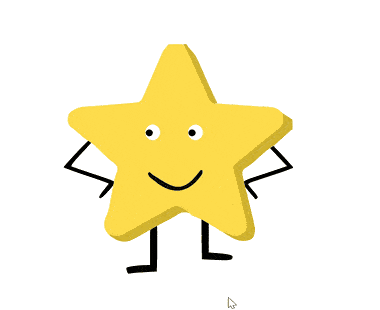 Teen Camp
(for campers entering grades 7 & 8)
Hey there! Welcome to Teen Camp at Mill Basin Day Camp, the ultimate program designed with our awesome pre-teen campers in mind. We've got over 40 amazing camp activities that cater to a wide range of interests and passions. Our main goal here is to boost confidence, explore exciting opportunities, and help our campers develop awesome new skills and interests, all in a super safe, thrilling, and fun environment. Get ready for an epic summer adventure like no other!
Each day, our enthusiastic Teen campers have the opportunity to dive into a 50-minute swim period, led by our certified swim instructors. Swim lessons, offered at least twice a week, are tailored for beginner swimmers based on their individual skill levels.
We take great pride in our own instructors who undergo annual training, ensuring that they are well-equipped with the latest techniques and approaches to teaching children how to swim. With over 25 years of practical experience and a strong foundation in American Red Cross guidelines, our swim program is designed to provide a safe and effective learning environment.
At Teen Camp, we offer a wide variety of activities led by trained instructors in our air-conditioned classrooms. From sports to swimming, art to fine arts, music to cooking, drama to dance, tech, and more, our campers have a world of possibilities to explore. We take joy in providing unique activities specifically created for our campers at Mill Basin Day Camp, ensuring that their camp experience is unlike any other.
The activity schedule for Teen Camp is carefully crafted to cater to the interests and ages of our campers. It includes aquatics, athletics, speciality activities, cultural arts activities, lunch, and a long list of exciting special events that take place each week.
We encourage you to schedule a tour of our facility, where you can witness firsthand the wide range of over 40+ on-site activities we offer. As you explore our camp, you'll see that many of our Teen campers go on to become valued members of the Mill Basin Day Camp staff in the years following their camp experience.
Join us at Mill Basin Day Camp's Teen Camp, where your pre-teen camper can dive into a summer of self-discovery, growth, and endless adventure. It's a place where friendships are forged, skills are honed, and unforgettable memories are made. Let us be a part of your camper's journey and provide them with an unforgettable summer experience.