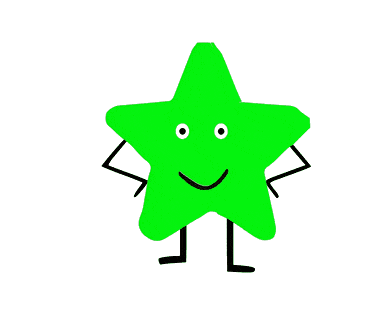 ONLINE EMPLOYMENT APPLICATION
Mill Basin Day Camp will soon be accepting applications for the 2024 summer season. If you are interested in joining our team, please take a moment to read the information listed in the green box above the application. We value individuals who are passionate, dedicated, and committed to providing a positive experience for our campers.
2024 Season dates are July 01 - August 23, 2024.
Important! Before applying, note that you MUST:
At Mill Basin Day Camp, we offer a variety of positions, and we encourage you to review the Employment Opportunities section on our website for a list of available positions. Whether you are interested in being a Head Counselor, Assistant Counselor, Junior Counselor, C.I.T. (counsellor in training), Instructor, Assistant Instructor, Lifeguard, or Equipment Manager, we welcome your application.
Before applying, please ensure that you are available to work the entire summer season, including the pre-camp orientation and training dates. We appreciate your understanding that these dates are mandatory for all staff members. The camp dates for the 2023 season are from July 01 to August 23, 2024.
To apply, simply fill out the entire application form on our website, providing accurate and detailed information about your qualifications, experience, and availability. We kindly ask that you do not apply if you are unable to commit to the required dates or the entire summer program.
To submit your application, please visit our website and click on the "Online Employment Application" link. We encourage you to complete the application thoroughly and provide all the required documentation to support your application.
You must also be available to attend staff orientation and training dates to be announced. Do Not Apply if you are unavailable for the required dates.
Be an honest, caring and responsible person. You should be entering at minimum entering 10th grade, enjoy being outdoors, being active and most of all you should enjoy time spent around children. Complete the ENTIRE online employment application and provide all required documentation (see below)