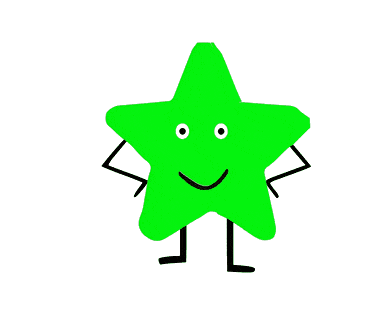 Summer Rates & Fees
| FEES | 5 DAYS | 4 DAYS | 3 DAYS |
| --- | --- | --- | --- |
| 8 WEEKS | $3400 | $3300 | $3200 |
| 7 WEEKS | $3350 | $3250 | $3150 |
| 6 WEEKS | $3300 | $3200 | $3100 |
| 5 WEEKS | $3150 | $3050 | $2950 |
| 4 WEEKS | $3200 | $3100 | $3000 |
Early Morning Drop Off or Late Afternoon Pickup

Transportation
Bus Transportation Service Is Not Available

Early Morning Drop Off
$370.00 for the season or $10.00 per day per camper
Early Morning Drop off is available beginning each morning from 7:15 – 8:15 AM. Counselors are on hand to supervise light activities before the start of the camp day.
Early Drop Off / Late Stay Combo (Requires 8 Week, 5 Day Enrollment): $700.00

Late Afternoon Pick Up
$520.00 for the season or $14.00 per day per camper.
Late p.m. Pick up prices & fees Are available beginning each evening from 4:30 – 6:15 PM. Counselors are on hand to supervise activities. No swimming will be done during this program. Snacks will be provided.
Early Drop Off / Late Stay Combo (Requires 8 Week, 5 Day Enrollment): $705.00

Payments
A minimum deposit of $500 per camper is required at the time of enrollment.
Accepted forms of payment are:

Cash (5% discount)
Personal Checks
Debit Cards
Credit Cards & Paypal

(3% surcharge will be added to the total cost of camp)

Monthly payment plans are available for your convenience. Remember that all balances must be paid by June 01.
We also accept union payments such as 1199 & Local 100.

We do not accept city vouchers.

Sibling Discount:A $100.00 discount off of the camp fee for each additional child when registering multiple children for a minimum of 6 weeks and 5 days.

Balances
Early Bird rates for summer 2023 closed on August 20 and are due on May 15
For Non-Early Bird Enrollees, balances are due no later than June 01, 2023
Enrollment and forfeiture of all fees will occur if balances are not paid up to date.

Refunds
Early Bird cancellation deadline is May 01,
Non-Early Bird cancellation deadline is June 01,
After June 01 all enrollment is

NON-REFUNDABLE.

Full refunds are issued if canceling by June 01 . In order to receive a full refund, all balances must be up to date.

MILL BASIN RESERVES THE RIGHT TO SUSPEND AND/OR EXPEL ANY CHILD FROM THE DAY CAMP PROGRAM. IN SUCH UNFORTUNATE INSTANCES, NO REFUNDS WILL BE ISSUED.